Who We Are: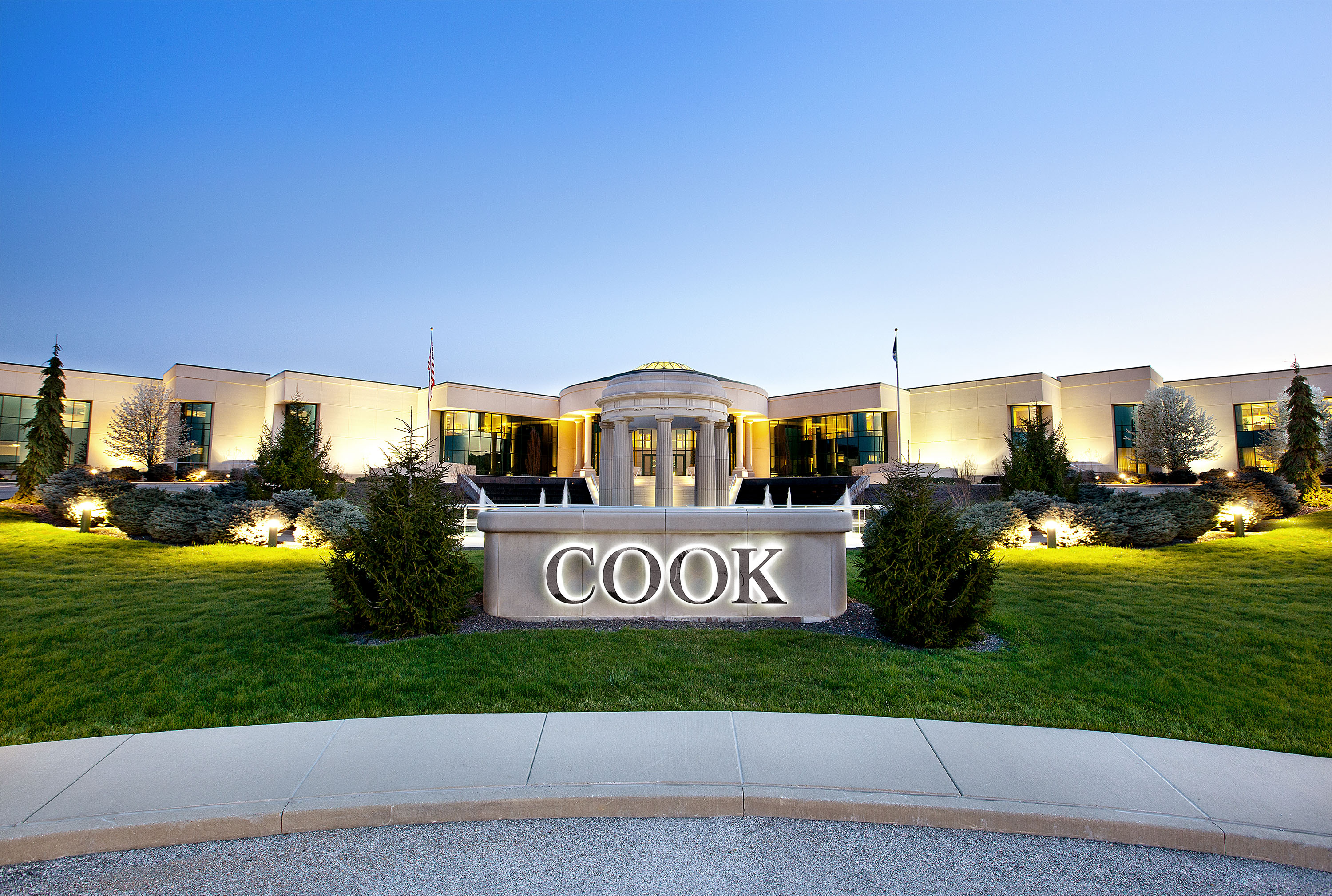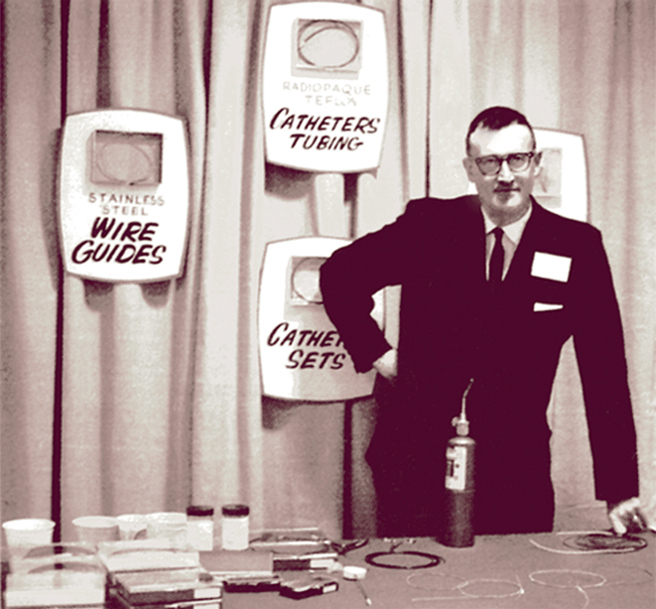 Cook Animal Health provides treatment options for both veterinarians and animal producers. Our sister company, Cook Medical, has been developing and building medical devices and less invasive treatments for patients since 1963.
Cook Animal Health specializes in:
Veterinary Medical Devices
Many of the devices that Cook Medical developed for human patients are useful in veterinary care.
Veterinary Pharmaceuticals
We are developing several pharmaceutical products for livestock and companion animals.